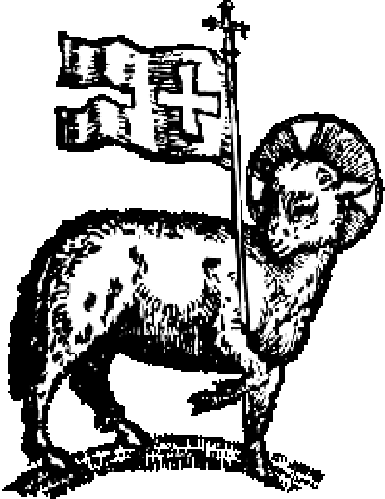 I'm a Catholic Priest in the Archdiocese of New Orleans.
I've moved my blog, such as it is, over to my blog site. Hope to see you there!
Here I've chronicled various interests including my ever deepening conversion and life in Christ in the Catholic faith, photography, south Louisiana, and my everlasting struggles with web design, fitness and the culinary arts; amongst other things.
However, all good things have their day, and the day has come to move on to something new. Have a look around if you'd like, we'll see what the Lord has in mind.
Currently I'm the Pastor at St. Jane de Chantal Church in Abita Springs, where life is grand and holiness abounds like the fresh spring waters flowing from the ground.
That's it in a nutshell.
Thank you for stopping by.