I have this thing for Emily Dickenson.
She rarely if ever left her house, led a wonderful existence, and had a rich interior life. I've talked about this before, way back in Seminary, blogging under an alias.
But that was then…
Today I found myself in Denver and made a stop into REI, as they're often a one stop shopping trip on the internet, without leaving the house, if I'm in need of supplies. (Sadly, despite their enormous inventory, they carry no sizes for tall men in their large, well stocked store.)
But the point of all of this is, I'm enjoying the spartan comfort of the hotel room, and feel like spending the entire conference here. That was after I fought off the urge to go camping out in the Rockies which are so perilously close that one could drive over to them in a matter of mere hours. I camped there a few years ago and loved it.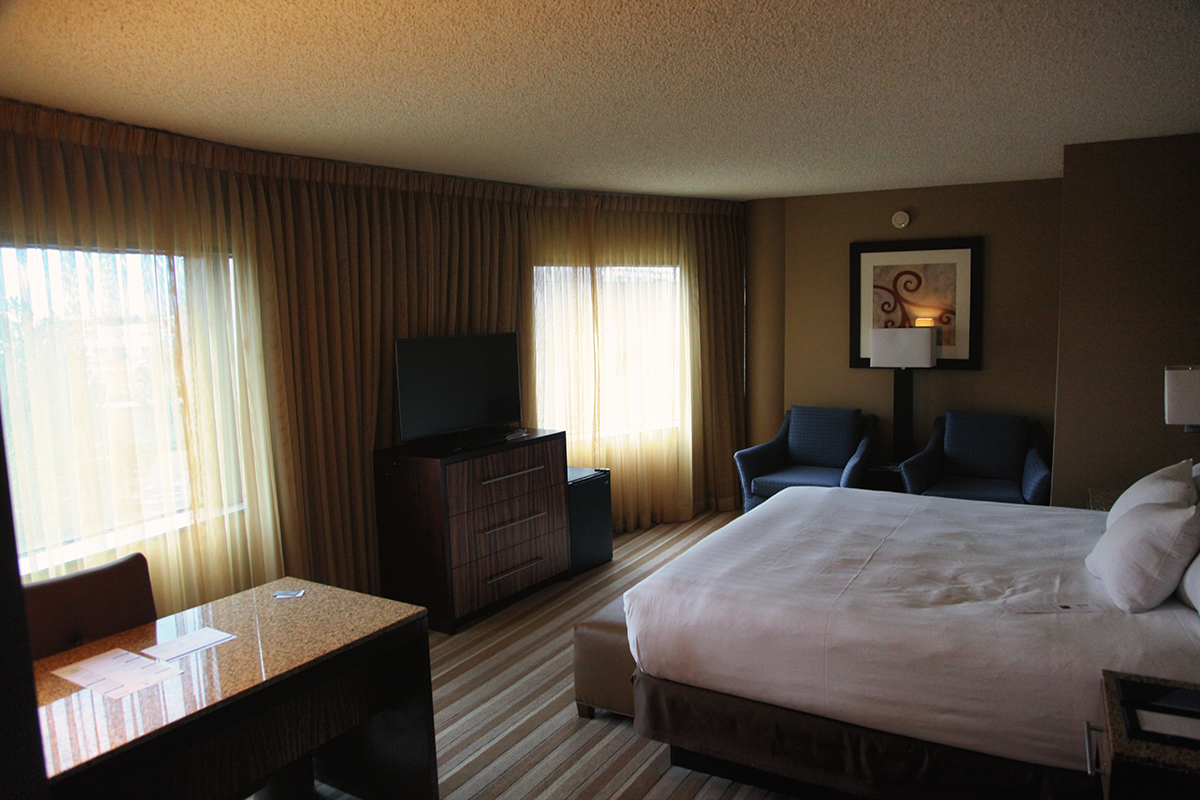 But, with 500 registrants, who am I to complain? I think even Emily Dickensen would approve of venturing out of the room and down to the conference.
It's going to be an all day affair, lasting well into the night. Even Matt Maher is going to be here. And we're closing the night with three hours of Adoration, which lasts until midnight. I'll be sure to pray for your intentions.
So much to do, so little time. St. Monica, pray for us.