About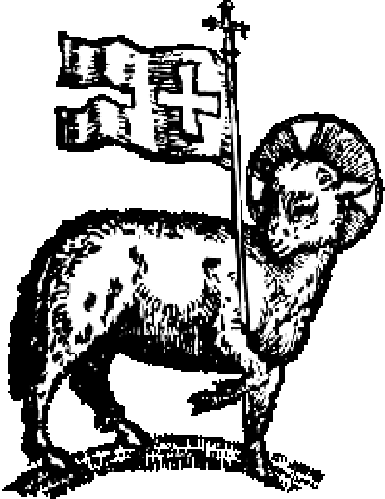 I'm a Catholic Priest in the Archdiocese of New Orleans.
Here I've been chronicling various interests including my ever deepening conversion and life in Christ in the Catholic faith, photography, south Louisiana, and my everlasting struggles with web design, fitness and the culinary arts; amongst other things.
If an award were given for World's Worst Blogger, I would win it. But I do my part with new media — as small a part as it may be.
Currently I'm the Pastor at St. Jane de Chantal Church in Abita Springs, where life is grand and holiness abounds like the fresh spring waters flowing from the ground.
That's it in a nutshell. That, and my new hobby is photography.
Thank you for stopping by.