It's (almost) Christmas tiiiime, in the city….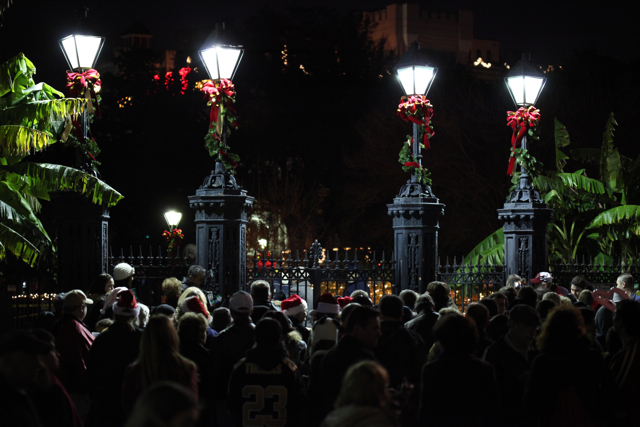 Santa already seems to be everywhere.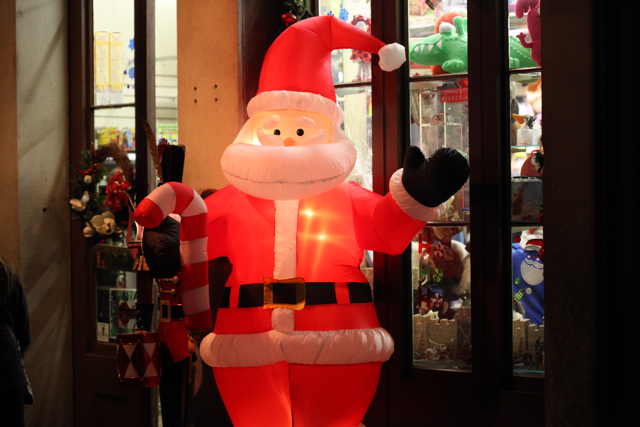 There was an organ concert tonight at the Cathedral. It was great despite being a bit (well, extremely) brief due to the caroling about to take place out front. The Concert Choir also had a wonderful concert, though I have to confess to running a bit late. It's interesting how many people turn around when the organ starts playing so beautifully.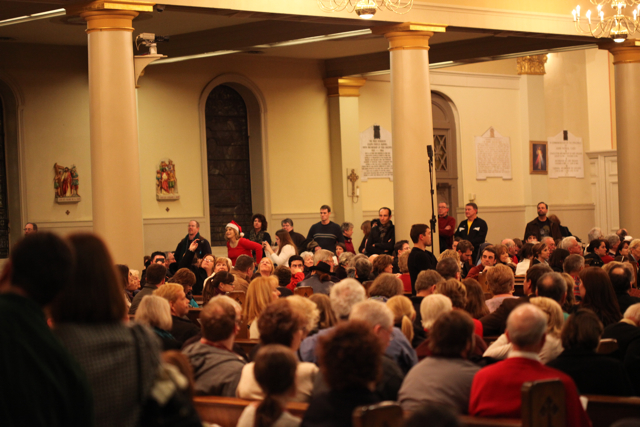 (Of course I would never take a photo while someone is playing… noise you know.)
The city at night….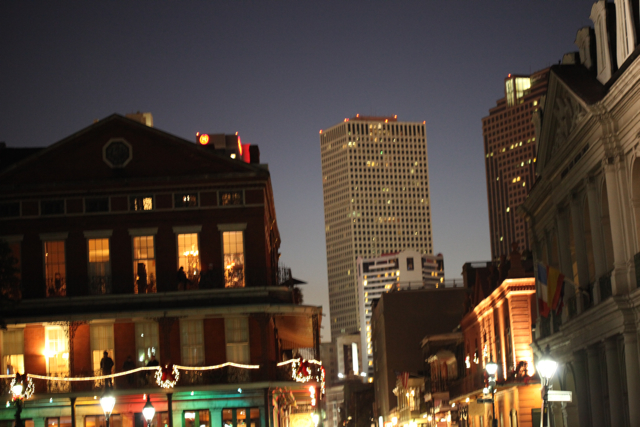 A beautiful evening.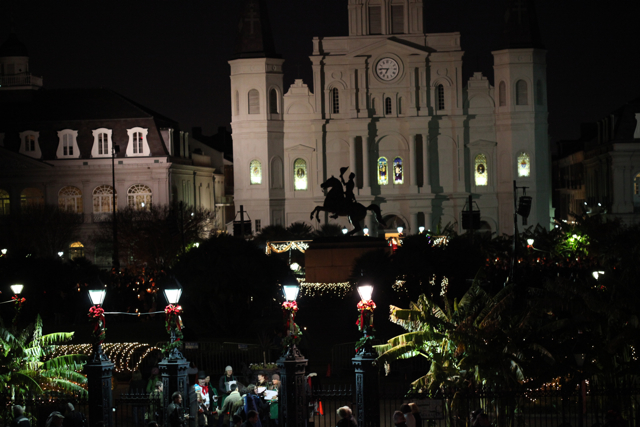 And to all a good night!