The 1960 Daily Missal has some beautiful prayers in it. I started praying from this book back in 2009, and immediately fell in love with them.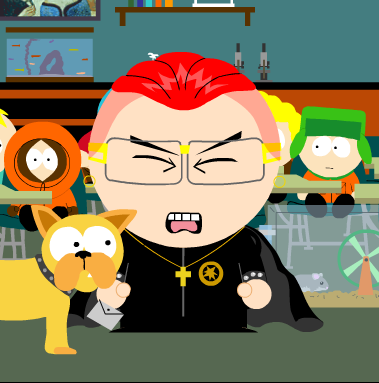 At the exact same time I started praying these prayers daily, my Pastor at the time, who genuinely loathed me, immediately demanded I be removed from his Parish.
God bless him. I've forgiven him and moved on, and I see no reason why I should not be open about that entire incident, and many others that occurred while I was in that Parish. It's called healing.
And I still pray these prayers.
There's something about the older prayers and translations which I love. They're thought provoking, they stimulate the intellect, they speak to what we learn in Sacred Scripture and know to be true. And, they help to form our understanding of the Faith.
Anyway.
This is a beautiful prayer to say at nighttime. The translation is taken from 'The Daily Missal and Liturgical Manual', available from the good folks over at The Priestly Fraternity of St. Peter. I highly recommend it.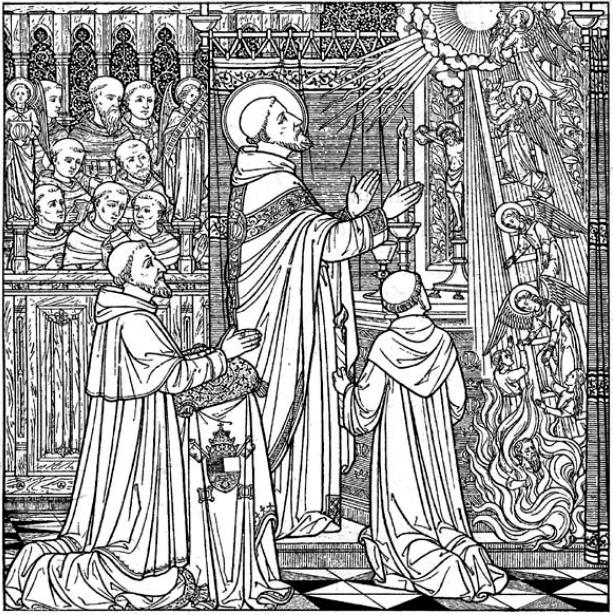 O angel of God, to whose holy care I am committed by the divine Mercy, enlighten, defend and protect me this night from all sin and danger. Amen.
Visit, we beseech Thee, O Lord, this habitation, and drive from it all the snares of the enemy. Let Thy holy Angels dwell herein to preserve us in peace; and may Thy blessing be upon us forever, through Christ our Lord. Amen.
God the Father, bless us; Jesus Christ, defend and keep us; the virtue of the Holy Ghost enlighten and sanctify us this night and forever; and may the souls of the faithful departed rest in peace. Amen.
Bless, O Lord, the repose I am going to take in order to renew my strength, that I may be better able to serve Thee. O all ye Saints and Angels! but chiefly thou, O Mother of God! intercede for me this night and during the rest of my life, but particularly at the hour of my death.
May the divine assistance remain always with us. Amen.