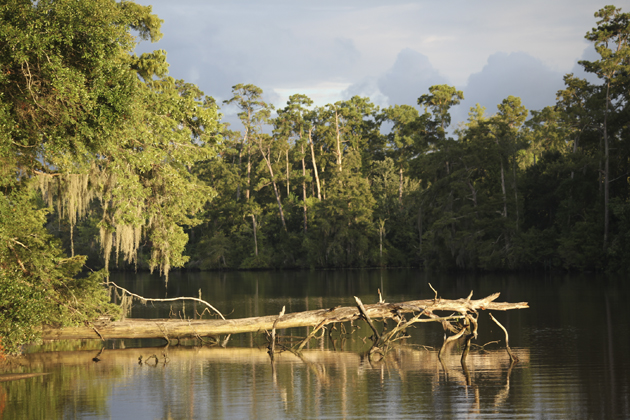 Every time I come to this fishing camp I take a picture of this tree, slowly decomposing in the river. It fell over in Katrina, and has been a steady study in tediously slow decay ever since.
I would say it's fascinating, but it's not. Sometimes there's just not a lot to see here, which can be one of the points of venturing out.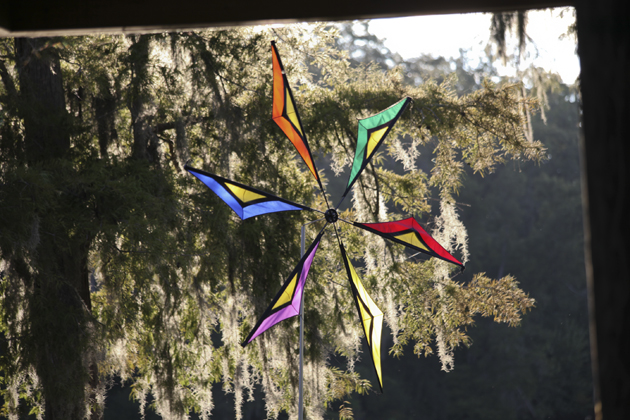 Although, this is new.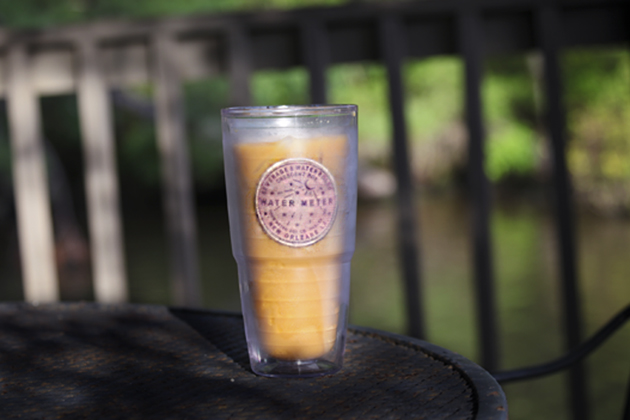 The iced coffee in the Tervis Tumbler about sums up the day. I had to reflect on many things.
For instance, what is the purpose of Facebook? And why do I keep a weblog? What is going to come of my brother's mental health issues? What's ultimately the cause of them? What's going to come of my brother's family, my niece and her daughter?
Are the things that have been irritating me really worth being irritated about? How can I better my Homilies? What is up with my exercise regimen and why is it almost non-existant? When am I at long last going to wrap up my very important office project so I can relax about that?
All of these are very important things.
But none of them are as important as prayer.
Somewhere along the way I was losing that focus to a degree. So I took some time out to make certain it's the main focus once more.
It's not always easy, but it's simple. And it's not always glamorous or attractive, but it's fruitful.
And it pulls me out of my comfort zone right into the beautiful fray of life.
So, a late afternoon with some iced coffees and a pleasant sunset, after a long day of rain, … it was well worth it.