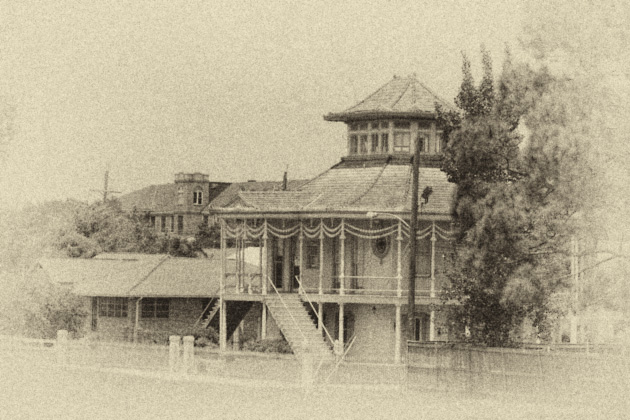 I found these antiques photos buried amidst piles of long forgotten family trivia the other day.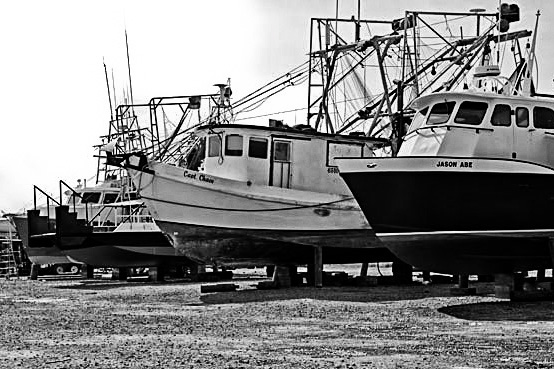 Well, not really. I downloaded Silver Efex, which is either an award winning photo tool or a heavily touted photo tool, and/or both. It converts to black and white with some presets and also some pretty simple control interfaces.
These are actually some of the photos I took the other day and have threatened to write about ever since.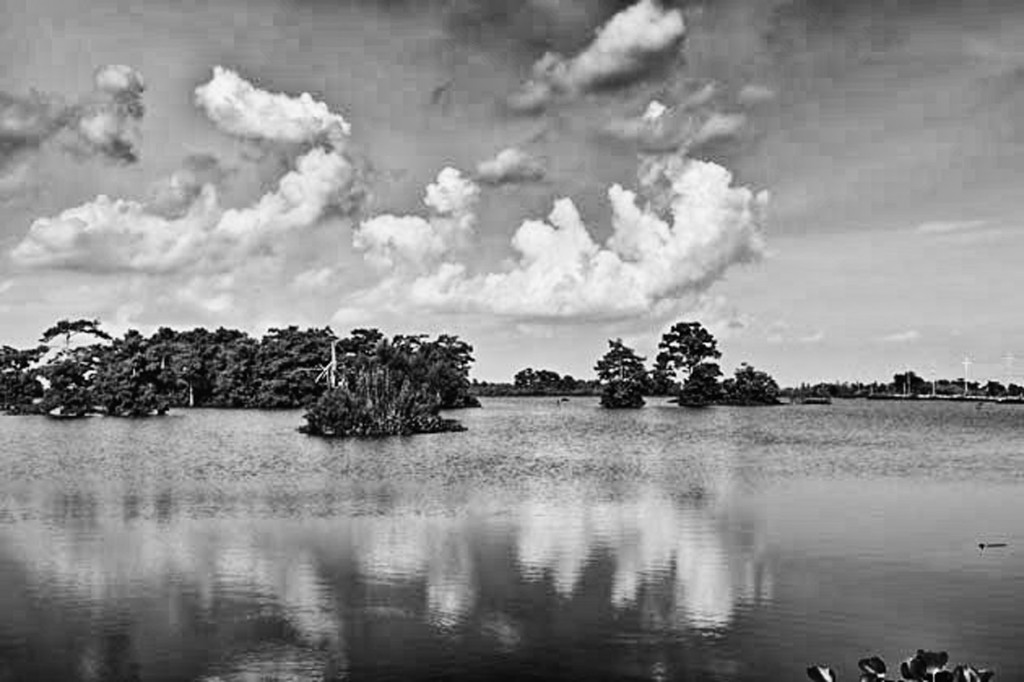 You do have to start with a decent photo. This snapshot still looks like a plain old snapshot, just a black and white one.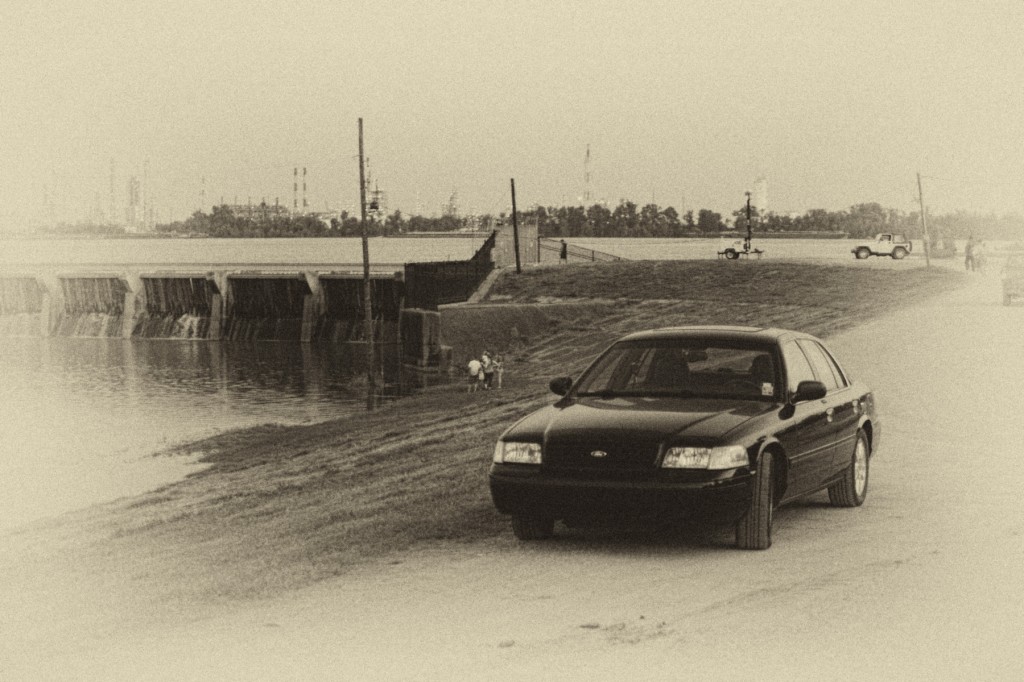 And you can't count on having believable antique photos of your antique 2004 Crown Victoria, even though it's the last year that wonderful model was made.

I'm not interested in seeing the world as it is.
I'm not interested in what the camera can record.
I'm just interested in what I see.
Once you visualize the image that you have in your head and convey it to the world, then it becomes art.
Joel Tjintjelaar
photographer
Sigh. Yes Joel, we know. We know.
And I have a long, long way to go.