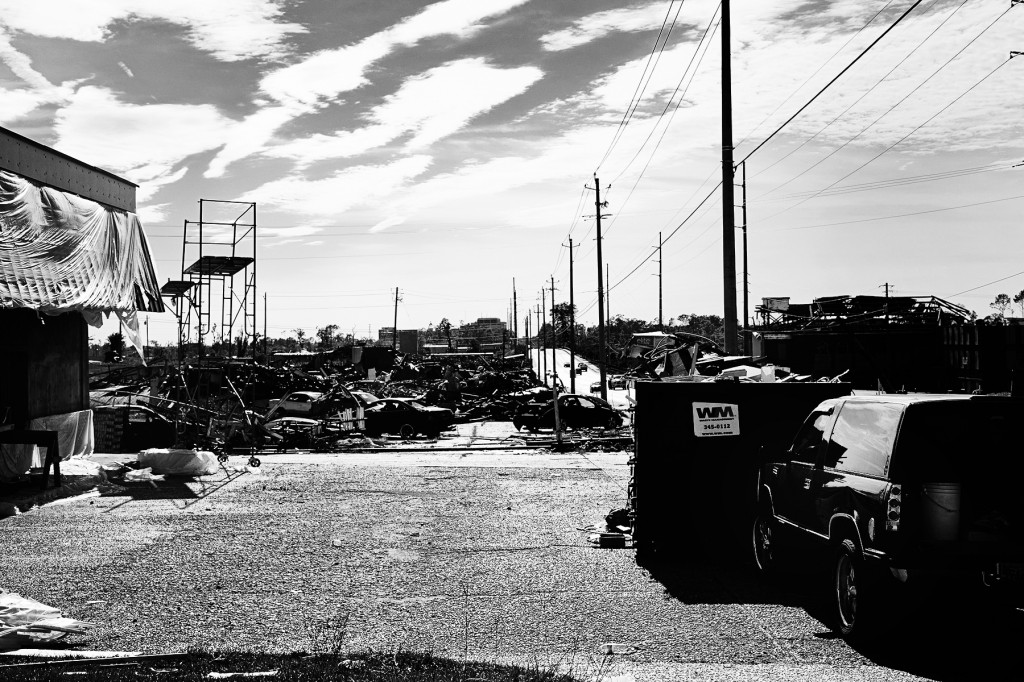 Driving home today I took a detour through Tuscaloosa, Alabama so that I could see the tornado damage we've heard so much about on the news.
Lord, help us. Lord help Tuscaloosa.
There's such complete devastation which goes on for miles — a house is safe and sound on one block, and the next block is leveled.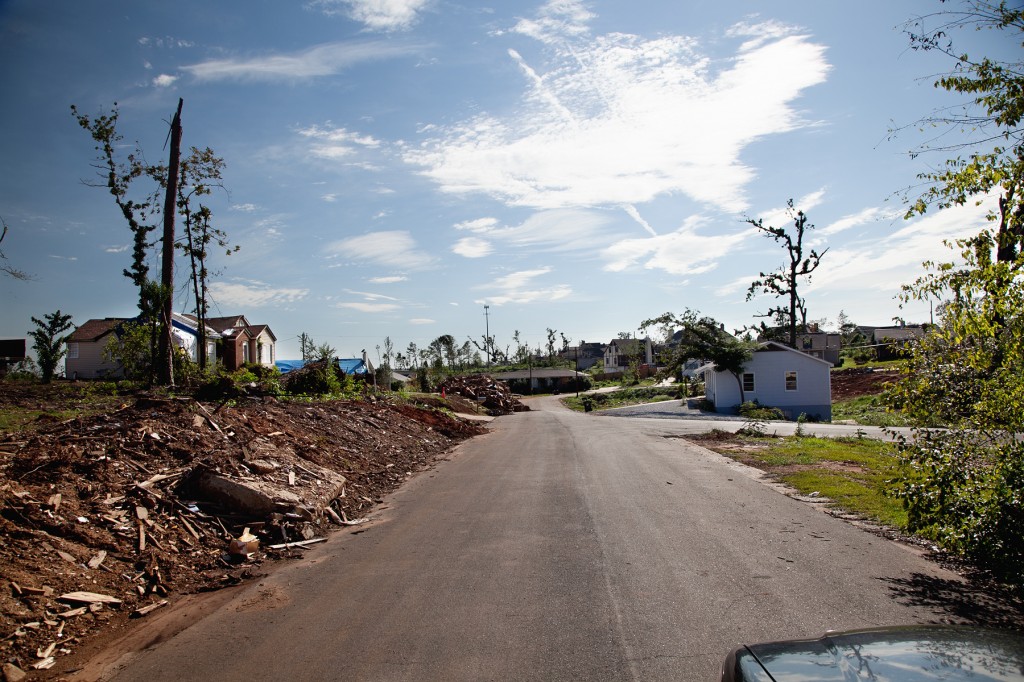 "For I know the plans I have for you," declares the LORD, "plans to prosper you and not to harm you, plans to give you hope and a future." Jeremiah 29:11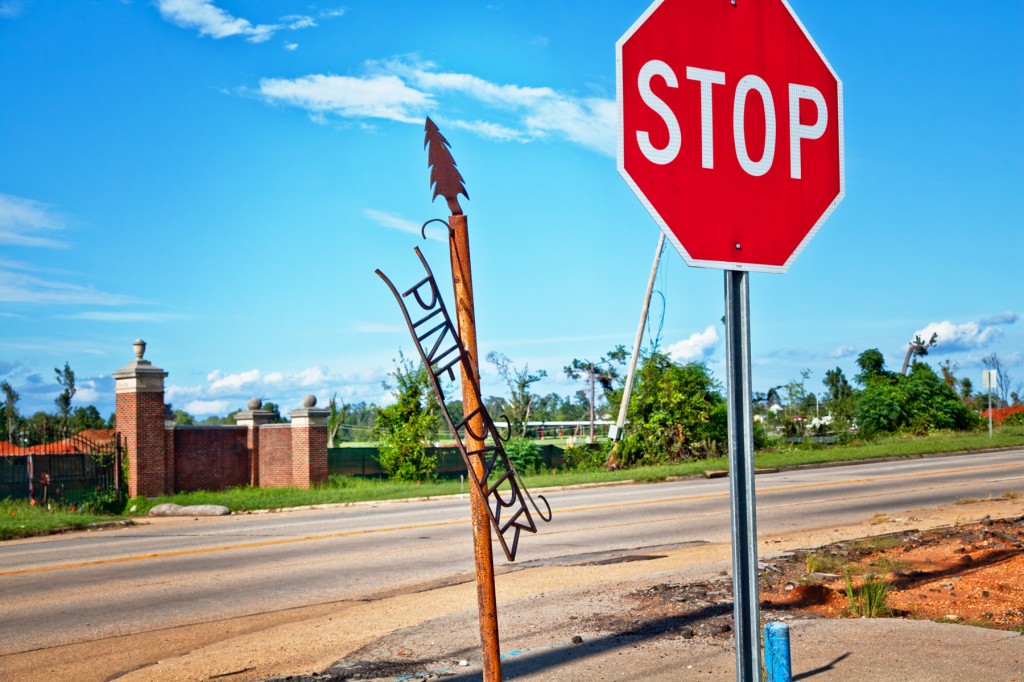 I had a helpless feeling driving through; as if I should do something yet knew there was little I could do personally. But I can continue to pray for them; that's always a help.