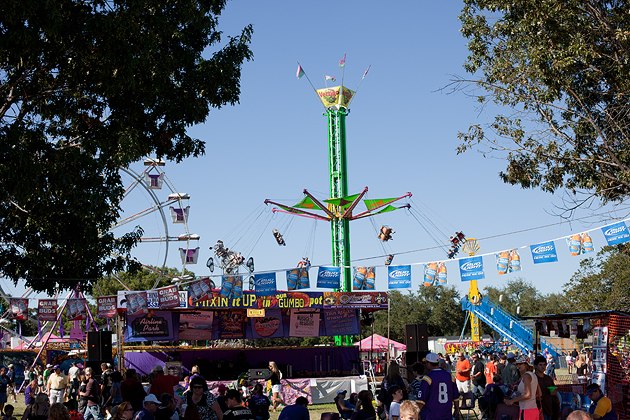 We had a great fair this weekend.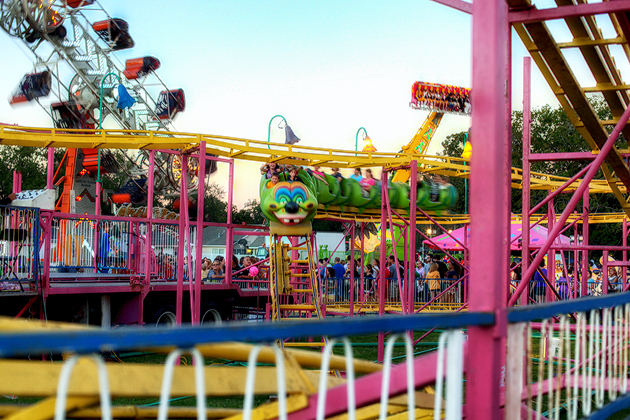 The best Parish Fair I've ever been to, as a matter of fact. (WIth all due respect to the many great Parish fairs I've been to!)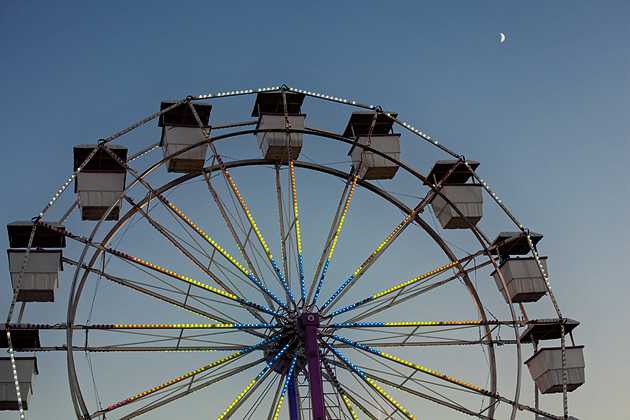 It was a perfect confluence of weather events, televised sporting events, other civic events, all combined with the lousy economy so that people just wanted to go out and have fun.
I guess. Really, what do I know?
All I know is that people come for miles around to go to our fair, and fly in from out of state to help set up and work.
And, it was so crowded at some points I couldn't even walk around with my camera!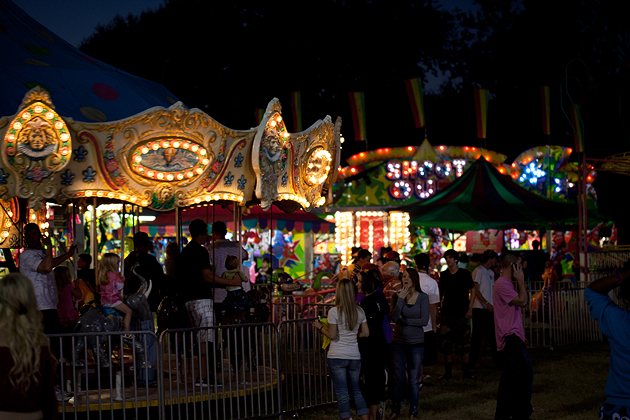 It was downright charming at times.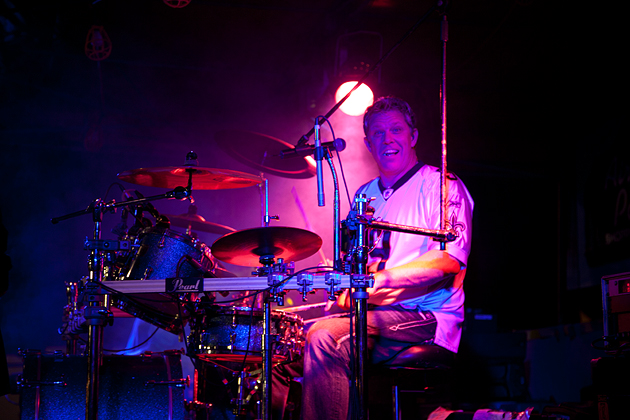 And the Top Cats closed us out last night.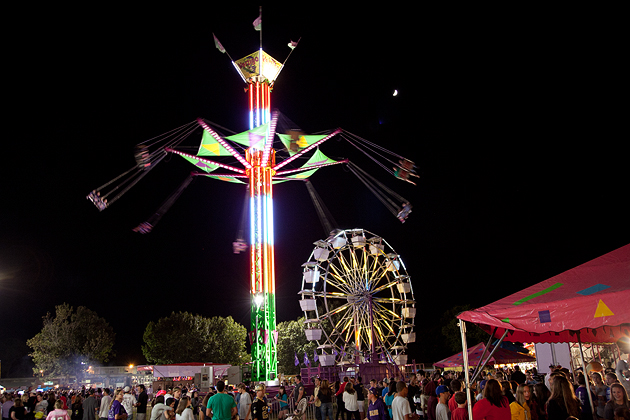 This tall ride fascinated me. I have a thousand pictures of it, in some way shape or form.
Well not literally a thousand. Probably closer to ten thousand. Although actually I'm moving on my initial 'take as many photos as possible and see what works' phase. Who has time to go through a lot of lousy photos? So I'm trying to get better photos right off the bat. This is a step in the right direction!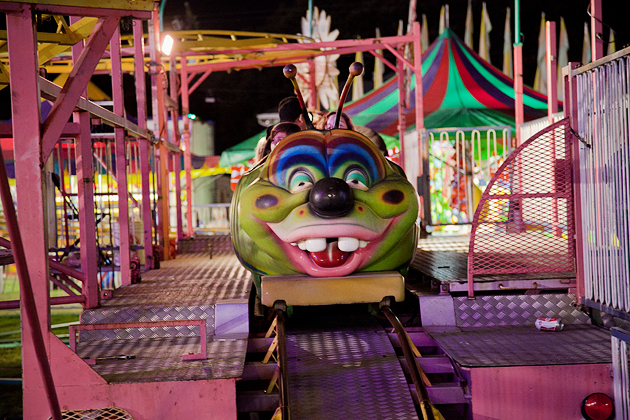 The rides were great…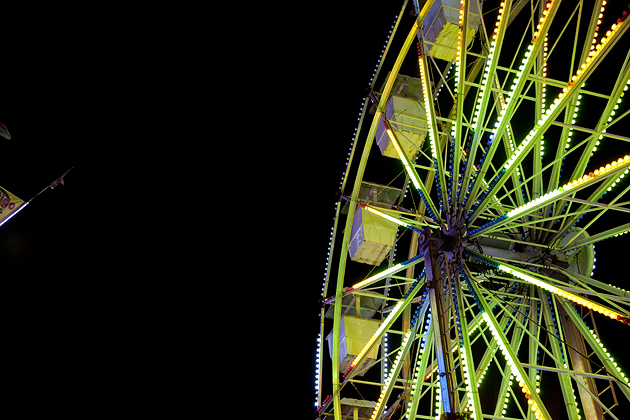 …and provided lots of opportunities for quasi artsy shots.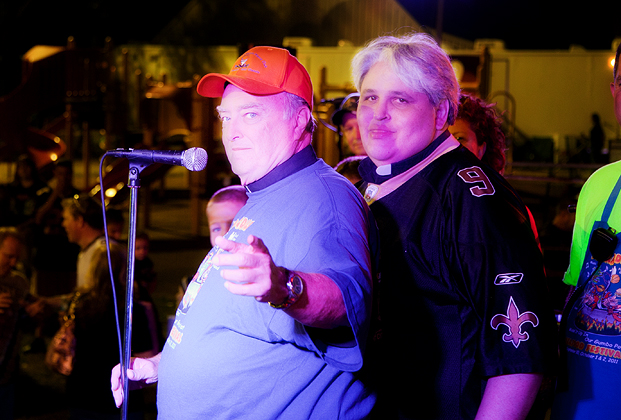 And Fr. Bob Massset closed out the Fair with a rousing thank you, thank you thank you!