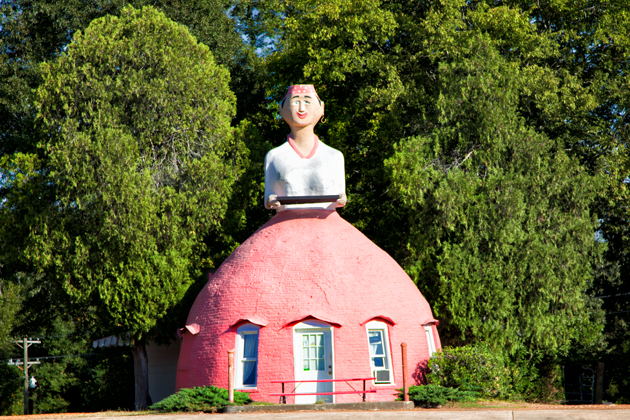 So I drove to Natchez up Highway 61 after Masses the other day, and made a small day of retreat in a cabin on a lake. I love driving up Highway 61 because you see interesting sites like this, which always get's one wondering what it was all about in it's heyday.
The cabin had a great view of the sky…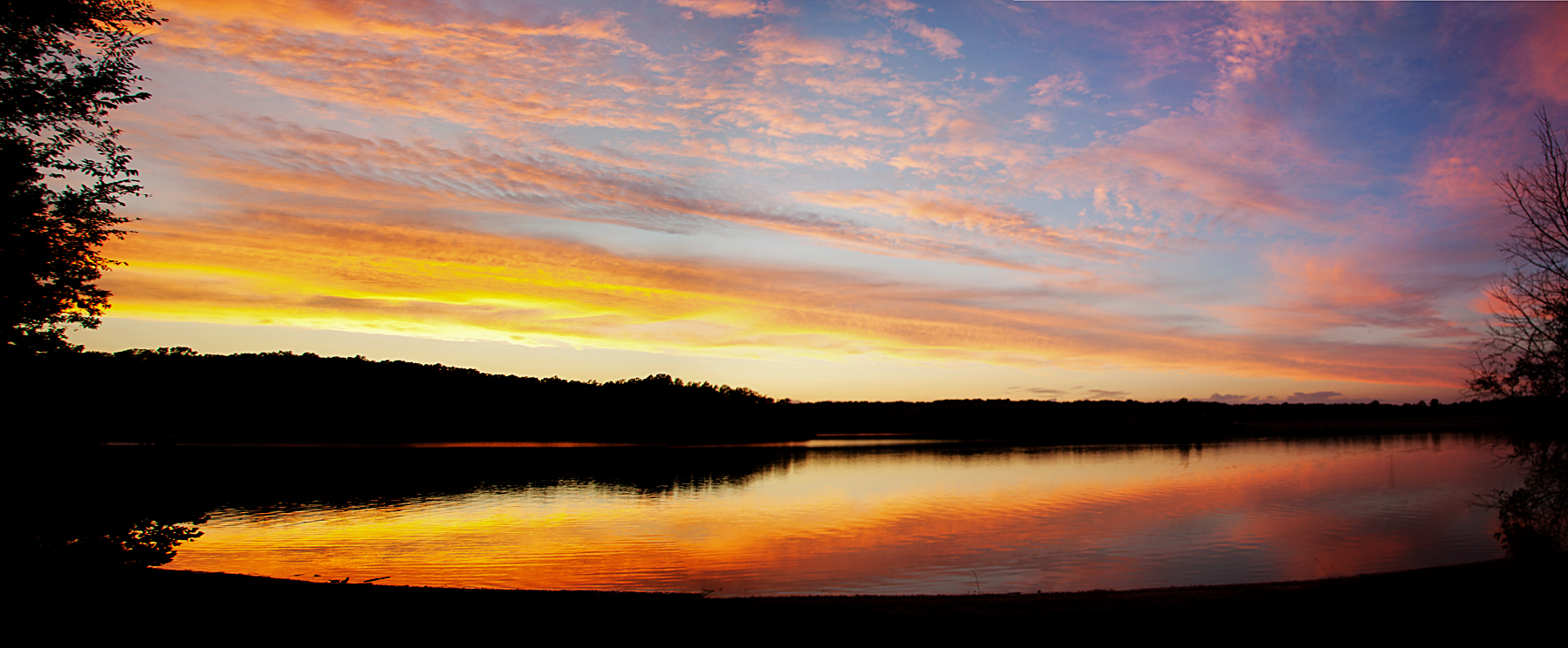 And I love the sky…
But I realized that I need a genuine, bona fide retreat.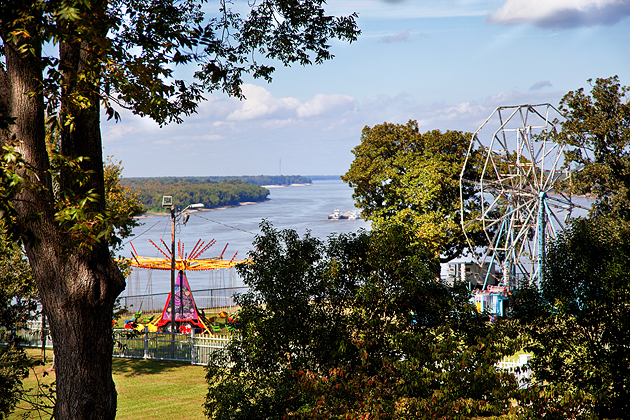 And that's that; more on the morrow…