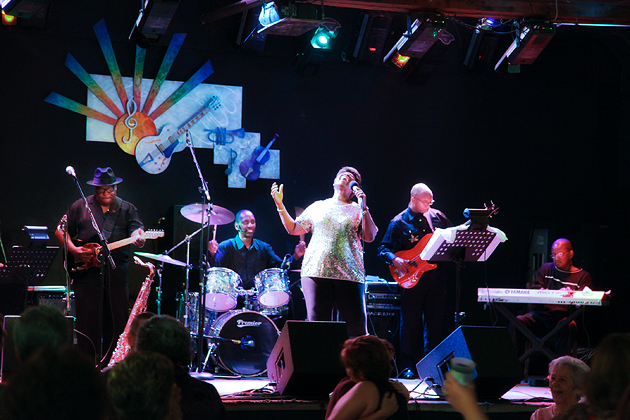 This past weekend one of my oldest friends celebrated the Feast of Christ the King with a great party, featuring New Orlean's own, Irma Thomas. What a great time it was!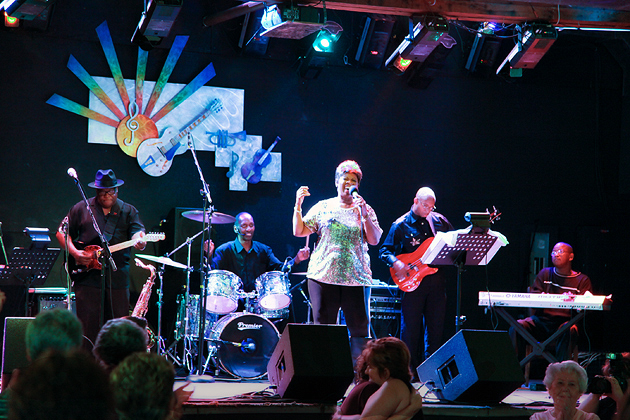 (The friend happened to be be turning 50, which was actually the reason for the party.)
Enough of that for now! Lot's of changes going on, which is why I have not been terribly forthcoming with blogging. Interior changes, inner growth, time for reflection… all a healthy part of the spiritual life.
Which leads me to wonder what John of the Cross would have done with a weblog and a camera. Probably lots if photos with flowers, open skies and random thoughts as he pondered upon God and wrote awesome poetry.
"It is great wisdom to know how to be silent and to look at neither the remarks, nor the deeds, nor the lives of others." John of the Cross